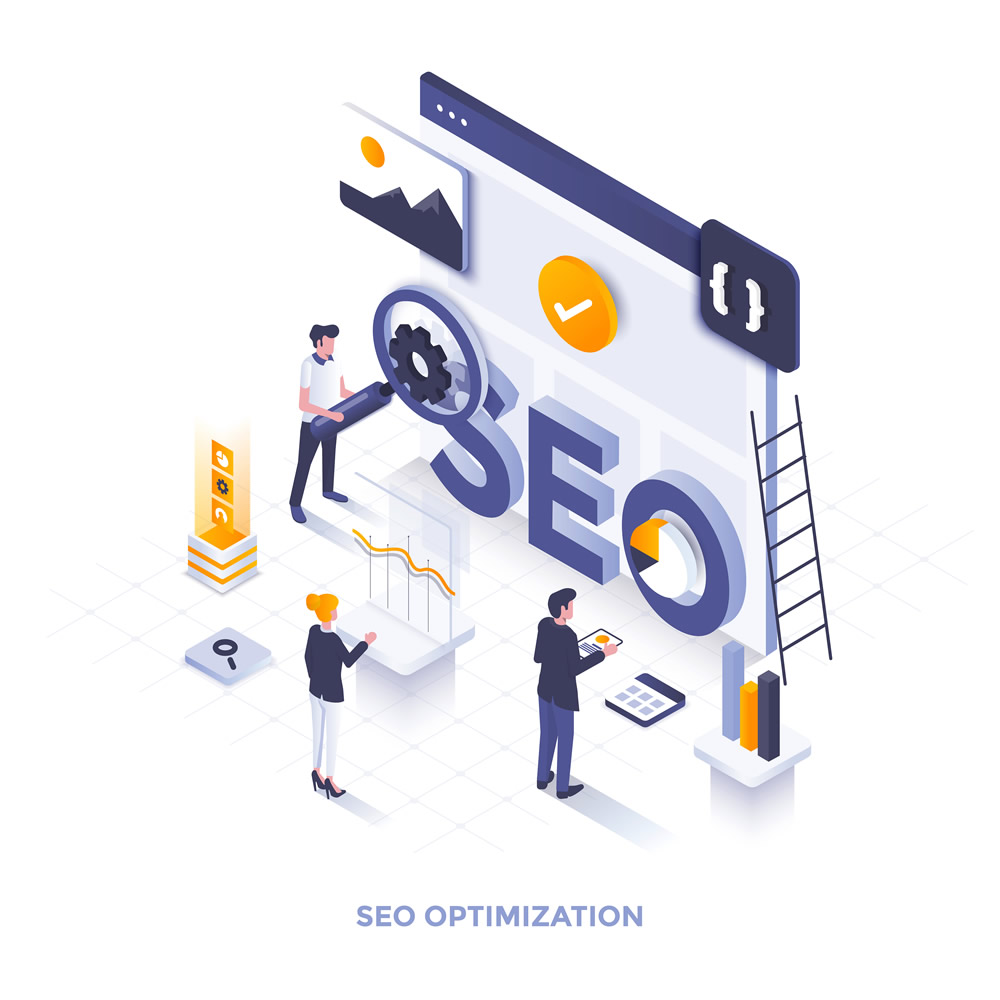 At Neoprofessor, we think it's important to give your local company or franchise location the tools it needs to compete online against the bigger names. For your business's location and industry, we offer services that are specifically suited to fulfill your marketing objectives.
Therefore, our team is ready to assist you whether you need assistance with getting found online, maintaining your website or social media pages, or just generating leads for your company.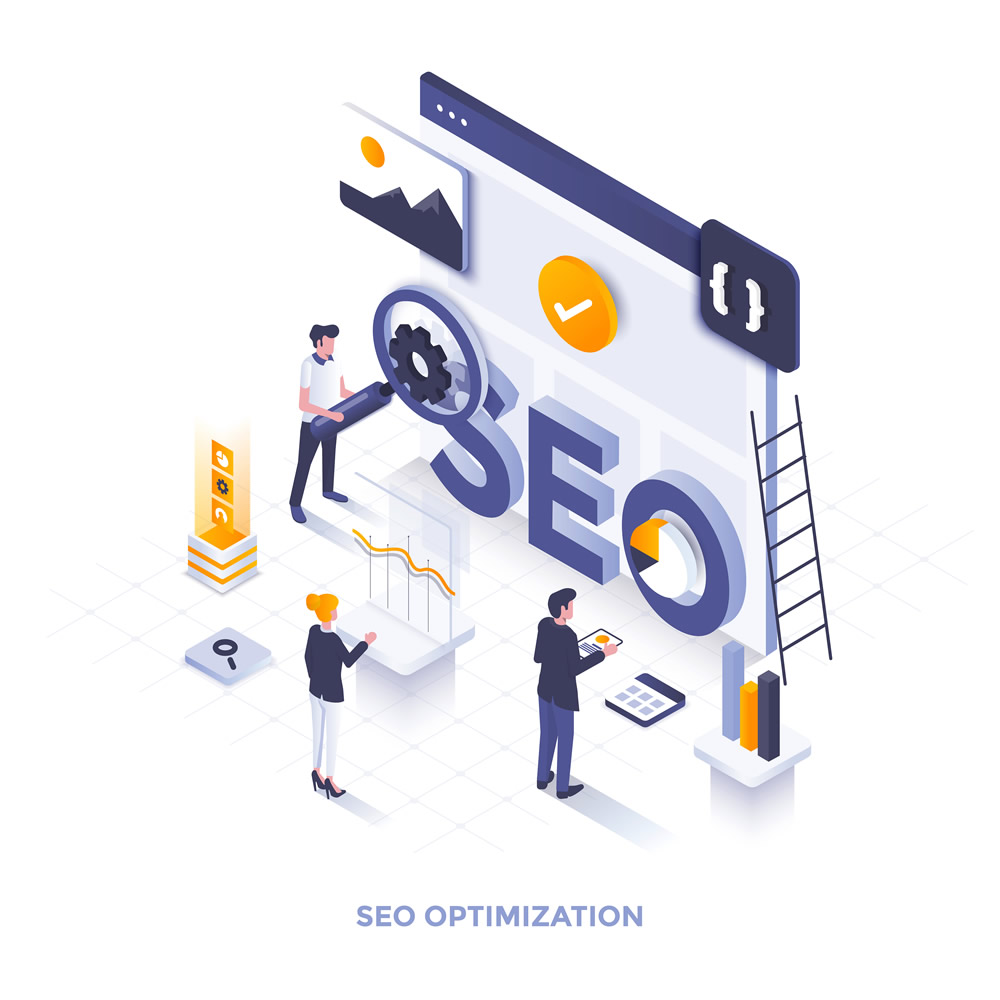 Ready to Grow Your Buisness?
The term "search engine optimization" or SEO. It involves making an attempt to get your website's pages appear first in organic search results. It entails building web pages in a way that responds to search engine terms so that consumers may find what they're looking for online.
SEO experts frequently mention Google when discussing search engines in general because it is by far the most widely used search engine in the world and uses the most sophisticated algorithm. In this post, we'll discuss what Google "wants," which may get rather comprehensive and complex at times. But when it comes to SEO, there is one straightforward principle to remember: Google wants to give users the greatest experience possible. SEO is not about manipulating the system. It's all about offering value. A website must be worthwhile to visit if you want people to visit it.